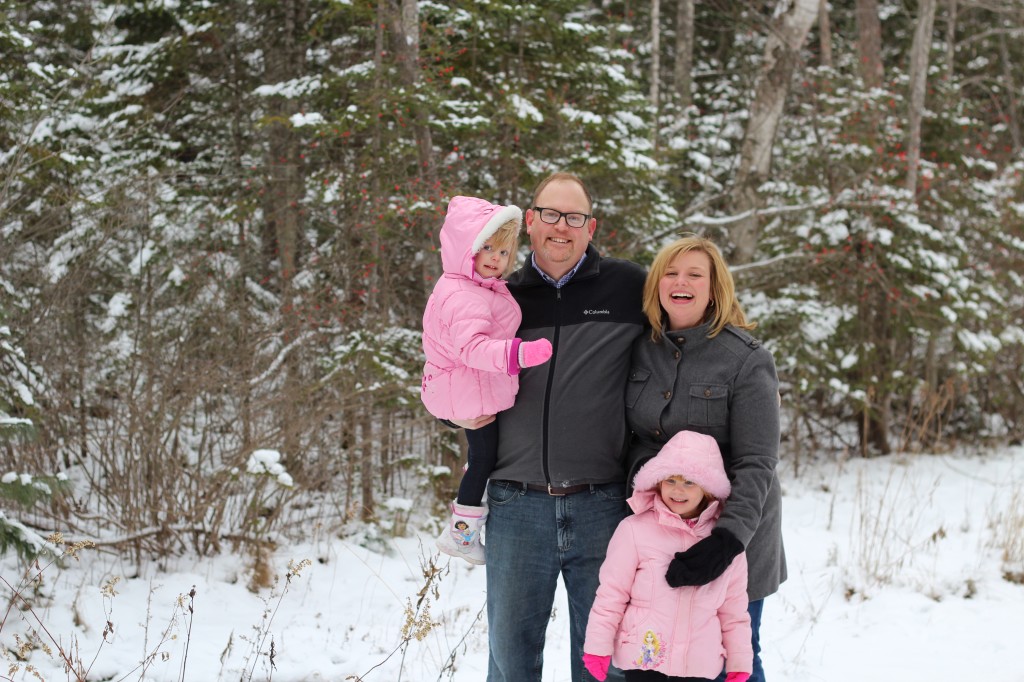 Throughout his career, Fred Miller has served the people of Macomb County at the federal, state, and local levels.
A member of the first Macomb Board of Commissioners under the new charter, Fred was an advocate for transparency, accountability, and fiscal restraint as the new form of government took shape. He chaired the committee that drafted the county's first-ever Ethics Ordinance. Fred has also championed "Buy Local" provisions for county purchasing to make sure that local businesses get consideration in county contracting.  Contracting reforms supported by Fred saved taxpayers hundreds of thousands of dollars.  Three times, Fred opposed pay raises for himself and other county officials.
As State Representative from 2005 to 2010, Miller had 12 of his bills signed into law. Fred served as chair of both the House Committee on Labor as well as the Appropriations Subcommittee on Community Colleges.  Fred led an effort to increase access to college degree programs in Macomb County, including the creation of the MSU medical school.
Fred also served as Deputy Treasurer of Oakland County, where he helped manage and worked alongside county workers, providing vital services and administering innovative, award winning programs.
Fred currently serves as County Clerk & Register of Deeds of Macomb County, after being elected in November, 2018.
Fred Miller co-hosts an annual charity pancake breakfast to raise money and food for the Vietnam Veterans of America Chapter #154 Veterans Support Center. Fred Miller is a member of the Macomb County NAACP and has worked on mission projects with the United Methodist Church in the Appalachian region and in Costa Rica, where he helped build a school, rebuild homes and construct an agricultural co-op.
A graduate of Michigan State University's James Madison College, Fred worked in both Washington, D.C. and Michigan as an aide to U.S. Senator Carl Levin, Congressman David Bonior and State Senator Ken DeBeaussaert. Fred and his wife Jennifer live in Mount Clemens with their two daughters.
fred@thefredmillerspot.com      586-468-4241