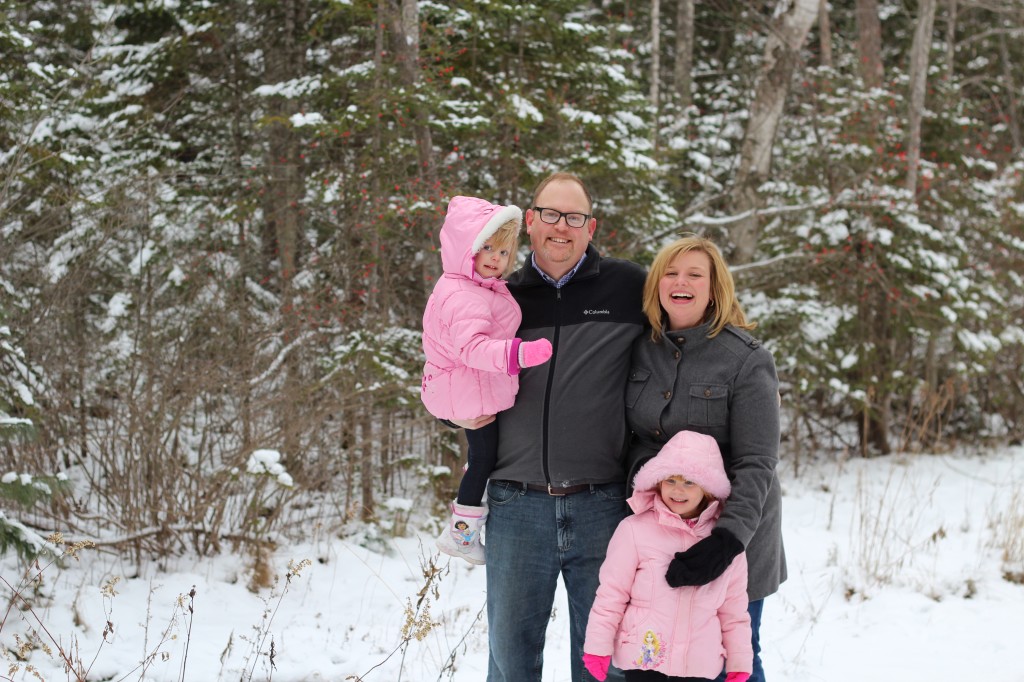 Throughout his career, Fred Miller has served the people of Macomb County at the federal, state, and local levels.  Though active on many issues, Fred has established a strong public record of standing up for working people, veterans, and seniors.
As a member of the Macomb County Board of Commissioners starting in 2011 under the new charter, Fred was an advocate for transparency, accountability, and fiscal restraint as the new form of government has taken shape.  He chaired the committee that drafted the county's first-ever Ethics Ordinance.  Fred also championed "Buy Local" provisions for county purchasing to make sure that local businesses get consideration in county contracting.  As Chair of the Board's Finance Committee, Fred helped craft four consecutive balanced budgets passed by the Board of Commissioners. He served in this capacity until 2016.
As State Representative from 2005 to 2010, Miller had 12 of his bills signed into law.  Fred served as chair of both the House Committee on Labor as well as the Appropriations Subcommittee on Community Colleges and helped lead efforts to bring additional higher education opportunities to Macomb, including the MSU College of Osteopathic Medicine.
Fred Miller co-hosts an annual charity pancake breakfast to raise money and food for the Vietnam Veterans of America Chapter #154 Veterans Support Center.    
A graduate of Michigan State University's James Madison College, Fred worked in both Washington, D.C. and Michigan as an aide to U.S. Senator Carl Levin, Congressman David Bonior and State Senator Ken DeBeaussaert.  Fred and his wife Jennifer live in Mount Clemens with their two daughters.
fred@thefredmillerspot.com      586-468-4241